Innovative Nature Financing Solutions
funding global impact
Wadappt is a marketplace that connects global capital markets directly to people and projects on the ground. By leveraging exciting and secure technology, together we create a positive impact for our people, planet and our most precious asset: nature.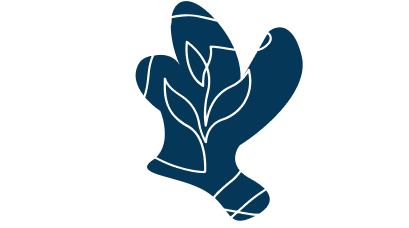 About
Technology-backed nature financing solutions
There is a shift in the balance of power between financial wealth and natural wealth, and this shift is slowly gathering momentum. No longer can we drive for profit at any cost. No longer can we let nature be the collateral damage of economic growth.
Through Wadappt's pioneering marketplace, we give nature the chance not only to fight back, but to fight back in a sustainable manner. Our 'direct impact nature market' brings together those creating positive impact on the ground, with those who seek to fuel this new wave of innovative and technology-backed nature financing solutions. Read more
Try our Test-Mode environment
Here, you can purchase certificates on the marketplace for free and try out the Wadappt marketplace for yourself. Our test-mode environment allows you to explore the Wadappt platform without having to commit to purchasing a certificate with real money. You can try out our features and gain a better understanding of how the system works. Whether you are a first-time user or a seasoned veteran, the test-mode environment is the perfect place to explore and get familiar with our platform. Try it out today and see what our system has to offer. Test Mode