"What we do now and in the next few years will profoundly affect the next few 1000 years."

Sir David Attenborough
Technology-backed nature financing solutions
There is a shift in the balance of power between financial wealth and natural wealth, and this shift is slowly gathering momentum. No longer can we drive for profit at any cost. No longer can we let nature be the collateral damage of economic growth.
Through Wadappt's pioneering marketplace, we give nature the chance not only to fight back, but to fight back in a sustainable manner. Our 'direct impact nature market' brings together those creating positive impact on the ground, with those who seek to fuel this new wave of innovative and technology-backed nature financing solutions.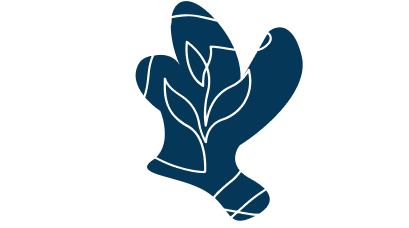 We believe in action and real change
This is not philanthropy, nor green bonds, nor ETFs, or any of the conventional financial models that we have seen, but rather a deeply pioneering mechanism to systemically shift the economic structure toward protecting, regenerating, and rejuvenating nature/natural capital.
We believe in action and real change, that is why our marketplace is driven by trusted actual impact and nature-positive outcomes. Here we finance success, and in doing so, reduce the risk of leaving outcomes undelivered.
Our lives and the entire global economy depends on nature. Defending this most valuable asset - nature - need not be at the expense of economic and social growth. Through our platform we foster growth and investment, encourage innovation and most importantly, give nature a fighting chance.